The Community Partnership Schools™ Model of Community School
The Community Partnership Schools™ model involves the forming of a long-term partnership among four core partners — a school district, a university or college, a community-based nonprofit, and a healthcare provider, as well as others. This comprehensive model of a community school leverages the social and institutional capital of the partners, making it possible for the school to offer resources and services that address the needs identified by the community.
Children's Home Society of Florida, Orange County Public Schools and UCF came together to design and implement this model at Evans High School in Orlando. The founding partners began implementation based on the model created by Children's Aid Society, which prioritizes a rich instructional program for students and academic achievement.
In developing the Community Partnership Schools™ model, the engagement of a college or university integrates key aspects of the University-Assisted model. Health and wellness services  — made possible by engaging a healthcare provider as a core partner — support student wellness and well-being. Additional supports include clothing, meals, increased parental involvement, and academic enrichment and tutoring, all of which release teachers and administrators to focus on academics. The objective is to meet the social, emotional, mental, physical, nutritional and sometimes financial needs of students so they are ready and able to fully engage in the rigorous academic opportunities offered by their school.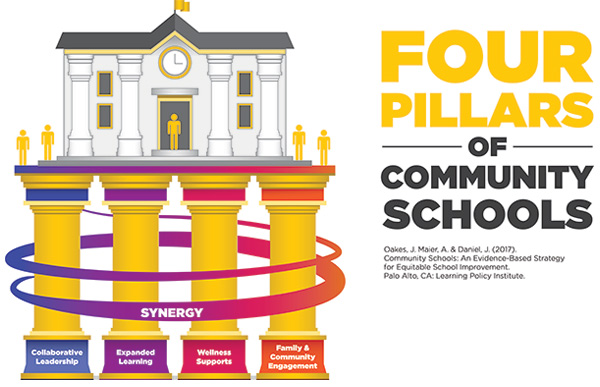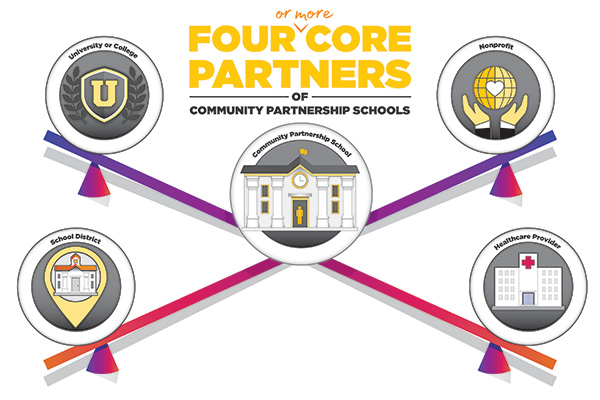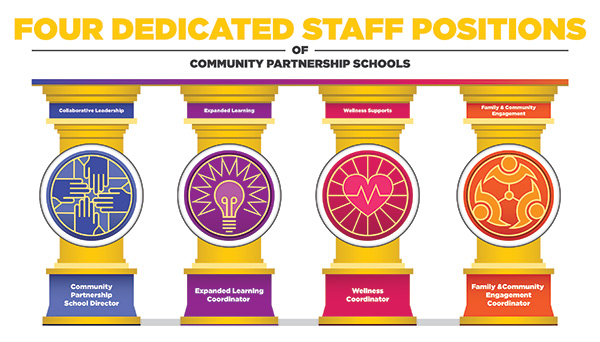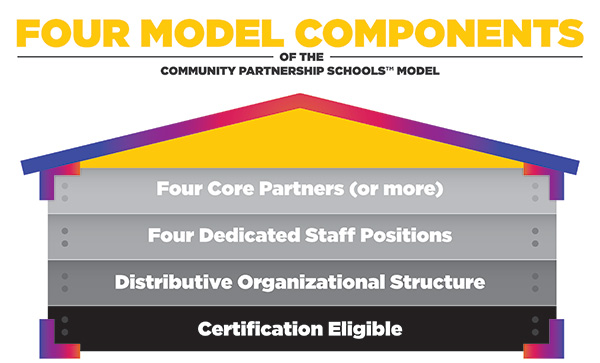 In January of 2009, the president of the Children's Home Society of Florida joined leaders from UCF — the dean of the College of Health and Public Affairs, the dean of the College of Education, and the director of the Center for Community Partnerships — to visit the Children's Aid Society's community schools in New York City. They returned to Florida committed to seek out an opportunity to develop a community school in Central Florida.
Following numerous discussions with Central Florida school districts, school principals, hospitals, healthcare providers and funders, a willing partner was found in the Orange County Public School system. Interest centered on Maynard Evans High School in the Pine Hills area of Orlando.
In 2010, following much discussion and planning, UCF, the Children's Home Society of Florida and Orange County Public Schools signed a 25-year agreement to establish a partnership to develop and implement community schools in Orange County. Two years later they were joined by an additional core partner, Central Florida Family Health Center, a federally qualified health center (FQHC).
This partnership resulted in the development of Evans High School, A Community Partnership School, in Pine Hills. At the time, Evans was under a Florida Department of Education school improvement plan. A few years earlier it was listed in a national publication as a "double F dropout factory." In 2010, the Pine Hills community has a population of approximately 70,500 and 24,300 households. The unemployment rate in 2011 was 10.5% and the median household income was $40,013.
The core partners began an implementation based upon the Children's Aid Society's community school model that focused on a strong academic program supported by a wide range of after-school activities for students and the community; access to physical, behavioral and dental health services on site; and a strong parent engagement program. However, the Evans model also involved a much greater role and partnership with UCF, similar to the University-Assisted Community School approach at the University of Pennsylvania. UCF has committed resources across many programs including nursing, education, behavioral health and medicine to the partnership.
By the beginning of the 2014-15 school year, Evans High School, A Community Partnership School, was offering on-site physical and behavioral health services for all students and their families, as well as the faculty. Dental care was added during the school year with the opening of an on-site wellness cottage.
Today, Evans also offers a parent resource room and outreach program, and on-site access to public assistance for eligible families. Moreover, the school offers a robust after-school tutoring program; enrichment activities and resources to address food insecurity, including a food pantry; snack cabinets; and periodic community food distributions.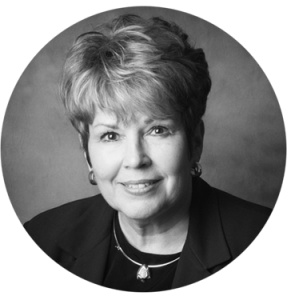 Nancy Ellis, Ph.D., M.S.W.
Director, UCF Center for Community Partnerships
2007-2018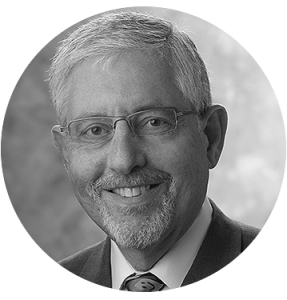 Michael Frumkin, Ph.D.
Dean, UCF College of Health and Public Affairs
2008-2017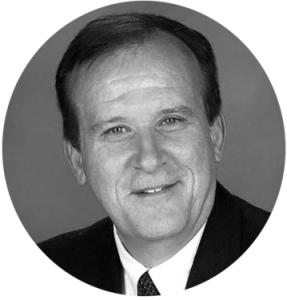 David Bundy, M.B.A., M.Ed.
Director, UCF Center for Community Schools and Child Welfare Innovation
2014-2017
President/CEO, Children's Home Society of Florida
2000-2014
"Evans Community School" in 2013