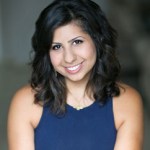 Anna Eskamani, a graduate of the MPA + MNM dual degree program, was recently appointed to the State Board of Directors of the League of Women Voters of Florida. Her interest in that organization began when she was an undergrad at UCF in 2008. She worked with local League leadership to offer a reduced membership rate for students, and she helped increase campuswide student membership.
Alumni Achievement Award Winners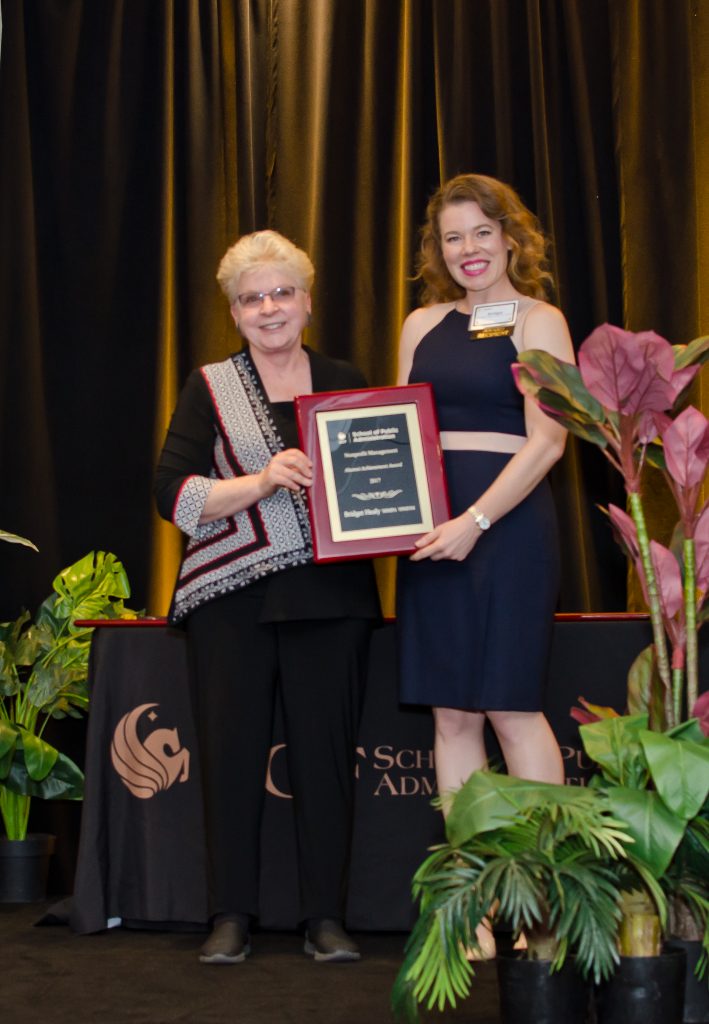 Bridget Healy, '08, '09, is the director of community investment for United Way of Washtenaw County in Michigan.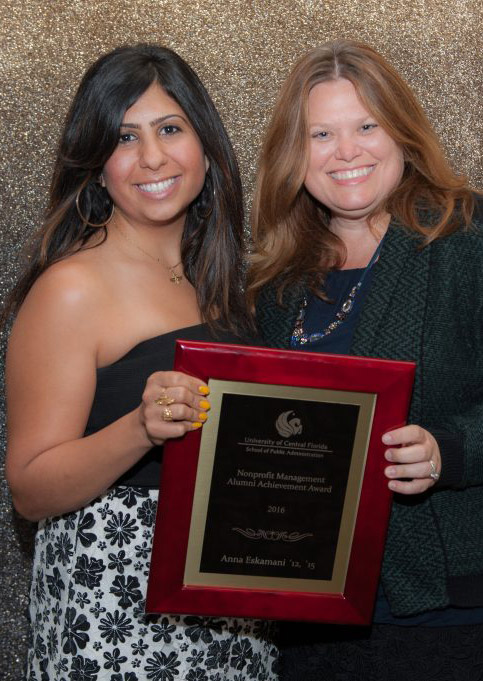 Anna Eskamani, '12, '15, is the senior director of public affairs for Planned Parenthood of Southwest and Central Florida.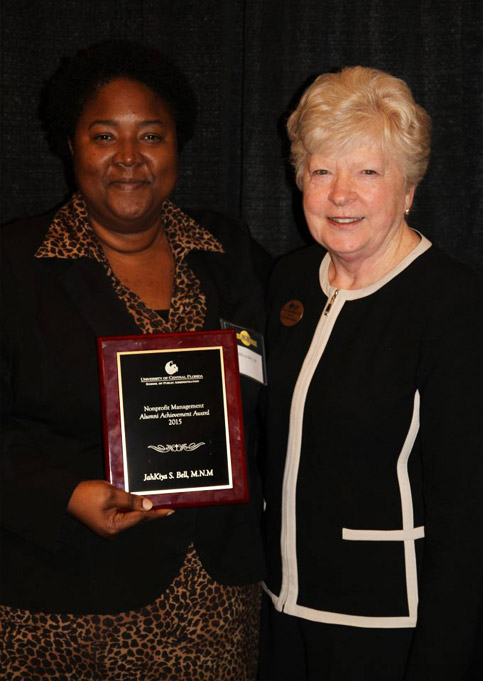 JahKiya Bell, '09, is the senior director of community investment for Heart of Florida United Way in Central Florida.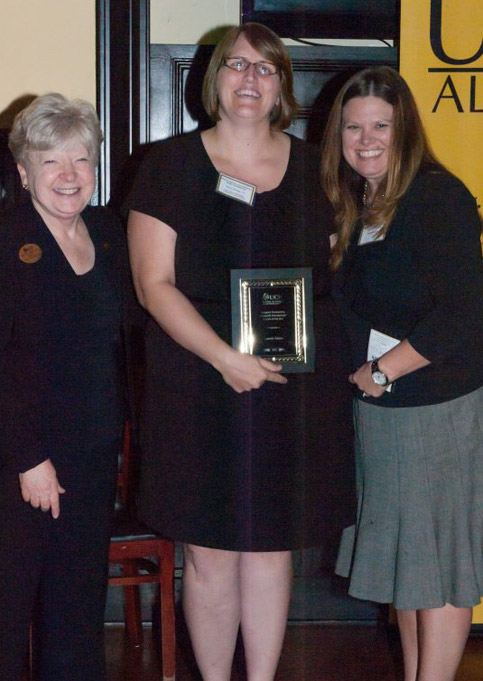 Lauren Nelson, '10, is a philanthropy associate at Nemours Children's Hospital and an adjunct professor for SPA.