Lead the charge for change in your community with an advanced education in nonprofit management. From the first nonprofit undergraduate degree offered in Florida to a world-class graduate degree and multiple certificates, UCF offers a program that fits your lifestyle while preparing you for a career or promotion in the nonprofit sector. Nonprofit organizations address some of society's most pressing needs, and these organizations need innovative and ethical leaders with a unique combination of theoretical knowledge and practical skills. Whether you are looking to enter the nonprofit sector or seeking an advancement in your career, graduates are uniquely prepared to support and lead charities, community service organizations, public agencies and other society-focused organizations in their efforts to care for, advocate for and support those who need it most.
Our master's in nonprofit management program is accredited by the Network of Schools of Public Policy, Affairs and Administration.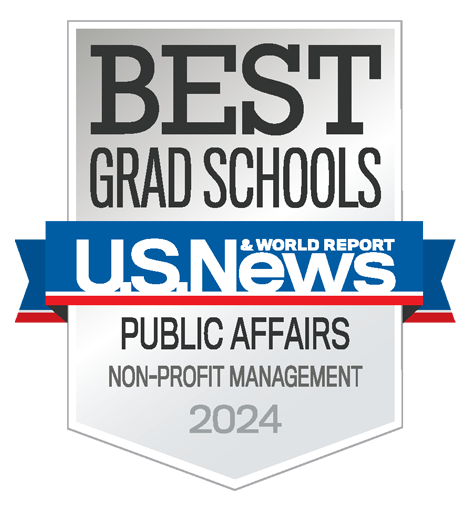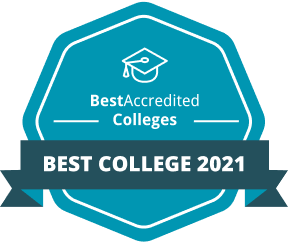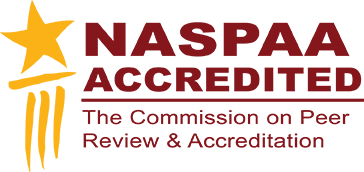 Degree Programs
We offer undergraduate and graduate level programs in a variety of modalities such as face-to-face, fully online and mixed-mode to meet your needs.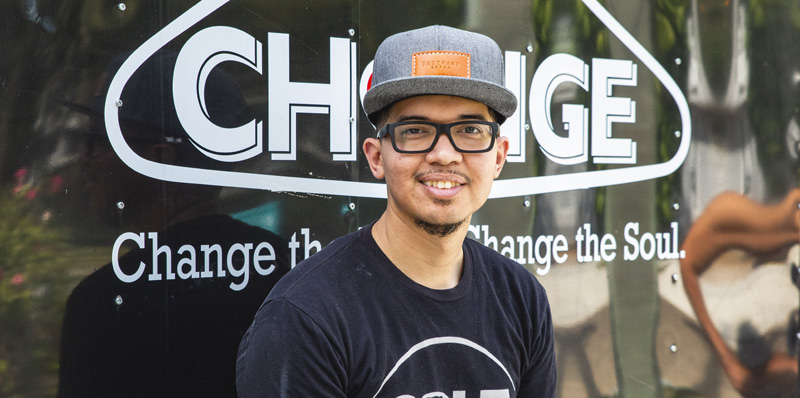 What to expect with a nonprofit management degree.