Help your community prepare for, mitigate and recover from natural and man-made disasters. With an education in emergency management, you'll be ready to effectively respond to local crises. At the UCF School of Public Administration, we offer both undergraduate and graduate programs in emergency management. Graduates of these programs now serve their communities as directors of emergency operations centers and coordinators of emergency management for a variety of public and private organizations.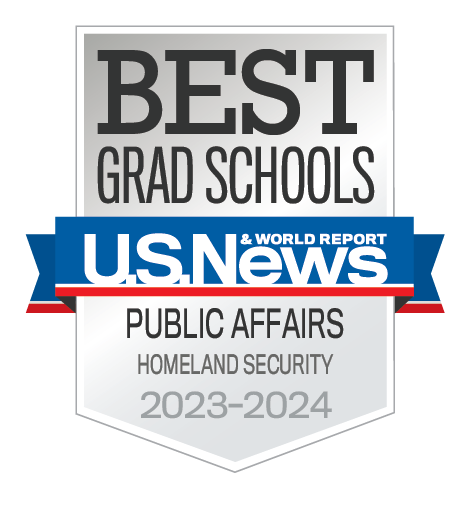 Degree Programs
We offer undergraduate and graduate level programs in a variety of modalities such as face-to-face, fully online and mixed-mode to meet your needs.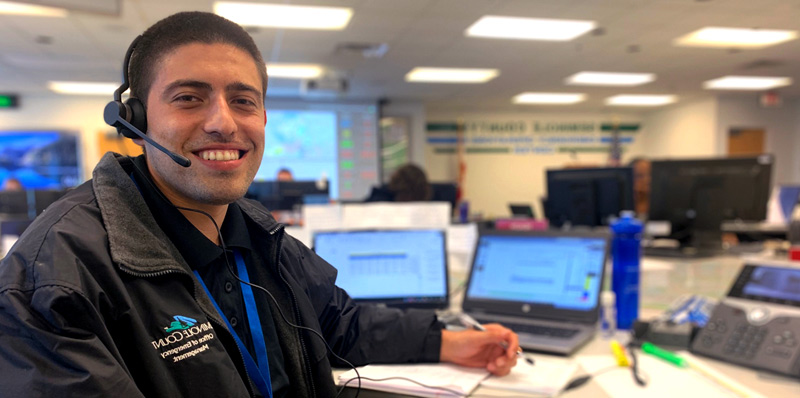 What to expect with an emergency management and homeland security degree.