From financial management to grant and proposal development, UCF's online research administration programs emphasize the technical skills needed to facilitate and manage dynamic research projects for private and public organizations. Research administrators are a pillar for complex research projects, guiding the process from start to finish. Whether you choose the graduate certificate or master's degree, you will be poised to advance your career supporting all aspects of research management.
What is research administration?
Research administrators play a critical role in research activities at colleges and universities, hospitals, institutes and government agencies. They help shape an organization's research agenda by facilitating collaboration, identifying funding opportunities and using strategic planning to advance funded projects. Research administration is a growing field with opportunities to explore a variety of research areas, such as proposal development facilitation, negotiating contracts, financial management and regulatory compliance. With a career in research administration, you'll be instrumental in supporting innovative research projects.
What are some of the skills I will learn in this program?
Students in the UCF research administration programs develop the knowledge and skills needed to apply organizational development theories in leadership and human resource management; comply with and articulate the legal, ethical and regulatory frameworks that govern research; apply financial management concepts in proposal development and post-award allocation; negotiate and monitor sponsored contracts and subcontracts; write and evaluate grant proposals; apply applicable laws for intellectual property, technology transfer and commercialization; and respond to audits of research grants and contracts.
What courses will I take?
Graduate Courses
Grant and Contract Management
Governance and Regulatory Issues for Sponsored Programs
Research Integrity for Research Administrators
Intellectual Property, Technology Transfer and Commercialization
Careers
Where can I work with a research administration degree?
Research administrators serve in various capacities across research institutions, hospitals, universities, nonprofits and government agencies. With a degree in research administration from UCF, you'll have the technical and leadership skills needed to advance your career in all areas of research development and management including pre-award, post-award and project management.
Job titles include contracts negotiator, sponsored programs directors, grant specialist, clinical research administrator or technology transfer officer.
The median income in 2020 for research administrators was $73,000.
Positions in research administration are projected to increase 10% through 2028.
Alumni
Where Our Graduates Work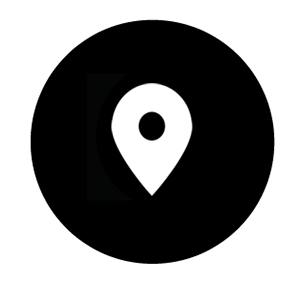 Johns Hopkins University
Harvard University
Florida Hospital
Sanford Burnham Research Institute