News
UCF graduate student Eric Camarillo '16 had planned to start an organization after graduation to help the homeless in Central Florida with food, clothing and other necessities, but decided he couldn't stand by and wait — so he started early to fill those immediate needs. Camarillo, who earned a degree in social work and is currently pursuing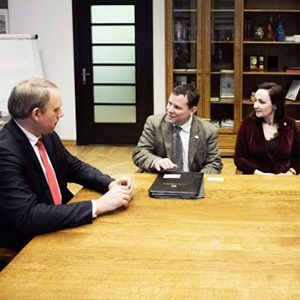 UCF is partnering with Kaunas University of Technology in Lithuania to offer dual bachelor's degrees in nonprofit management from UCF's School of Public Administration and public administration from KTU in four years. The transdisciplinary, global reach of the program will impact students at both universities, as well as the communities they serve.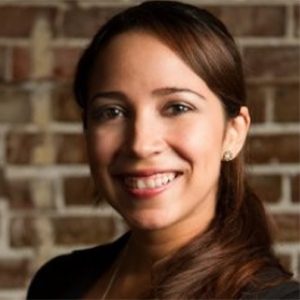 Marellys Moreno Planning is an interdisciplinary field of study that focuses not only on urban and regional development efforts but also on current and potential impacts of development decisions on surrounding communities. In her position as a program associate for the Lake County Housing and Community Development Division, Marellys Moreno studies the impact that development efforts
PA ACCESS
PA Access is the newest publication to debut at the School of Public Administration. This sleek online newsletter provides semiannual updates on the school, faculty, students and alumni. To read an issue, or to subscribe to the mailing list, click on one of the covers below.
Annual PA FOCUS
FOCUS is an annual news publication that provides a summary of the school's activities for the academic year. The publication is distributed to alumni, donors, peer academic programs nationwide, and regional agencies and organizations.
Impact on Civil Society
Impact on Civil Society highlights the nonprofit programs at the School of Public Administration and their interaction with and support of local and national nonprofit organizations.
PA Weekly E-News
PA Weekly is an electronic newsletter that is circulated once a week to all Public Administration students, advisory board members, faculty, and community partners. This publication highlights the accomplishments of students, faculty, alumni and community partners.