News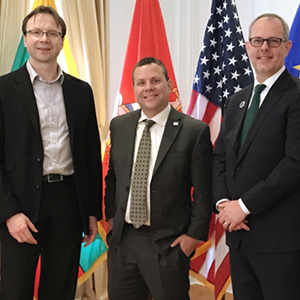 Through the generosity of the Kojelis Family, the U.S. Baltic Foundation's $250,000 donation to the UCF Foundation will support students in the new dual undergraduate program in public administration and nonprofit management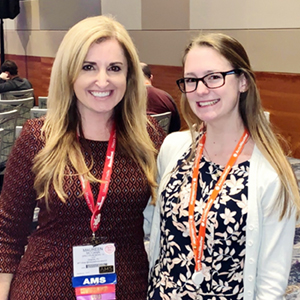 McCann and Kinnett attend the 2019 American Meteorological Society Conference in Phoenix, Arizona. College provides opportunities to explore personal interests, try new things and develop plans to achieve academic and professional goals. With multiple options, many students question their academic path and seek additional guidance regarding their career choice — which is exactly what Hannah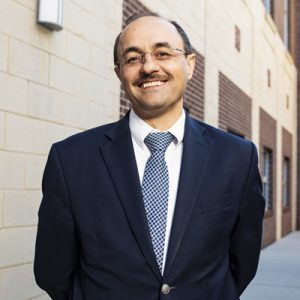 UCF celebrated faculty, staff and students today at the annual Founders' Day Honors Convocation. Among the honorees are four Pegasus Professors and three Reach for the Stars recipients along with service awards and other campus achievements. The Pegasus Professor award is the highest academic award a professor can receive at the University of Central Florida.
PA ACCESS
PA Access is the newest publication to debut at the School of Public Administration. This sleek online newsletter provides semiannual updates on the school, faculty, students and alumni. To read an issue, or to subscribe to the mailing list, click on one of the covers below.
Annual PA FOCUS
FOCUS is an annual news publication that provides a summary of the school's activities for the academic year. The publication is distributed to alumni, donors, peer academic programs nationwide, and regional agencies and organizations.
Impact on Civil Society
Impact on Civil Society highlights the nonprofit programs at the School of Public Administration and their interaction with and support of local and national nonprofit organizations.
PA Weekly E-News
PA Weekly is an electronic newsletter that is circulated once a week to all Public Administration students, advisory board members, faculty, and community partners. This publication highlights the accomplishments of students, faculty, alumni and community partners.